Winter is my favourite time of year…especially being lucky enough to live in the beautiful Adelaide Hills. SO…after months of planning, I am really excited that there is only one more week until the Love Cherish Adore Adelaide Hills Wedding Fair in Hahndorf.
Being major sponsors of this fair, we are thrilled that there are so many creative and unique exhibitors on board to help with all areas of planning a couple's most special of days. This year View Road Wines will be offering a glass of their Prosecco on entry, along with tastings of their other gorgeous wines + a complimentary copy of The Bride's Diary more wine tasting from Wine Please, who offer wine registry's!
All of this PLUS the amazing Bridal Boot Sale where there will be so many treasures on offer!
By The Oaktree will be styling the whole event + our own stall, which will showcase our vintage props and styling. Each fair brings a new space to work with an endless creative ideas to showcase who we are and what we can do for each individual bride. The Love Cherish Adore fairs are our only choice and we love creating new concepts each time.
So come along and enjoy the day, with all of the amazing things on offer and vendors to speak to, you are bound to kick start your wedding planning in the right direction!
14th June 10.30am – 3.30pm
Hahndorf Memorial Institute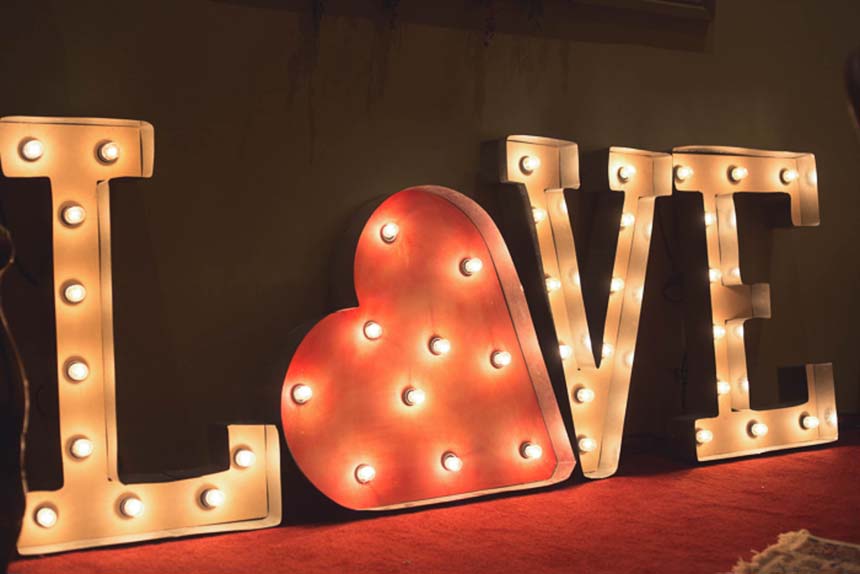 {
Comments are off for this post
}