After working closely with a lovely couple of ours who had only 6 months to plan their wedding and with both of them working busy full time jobs, it opened our eyes to how many great contacts and relationships we have within the wedding industry!
So after considering how we could assist more couples like this, we are excited to launch…
>>> A Different Type of Wedding Planner <<<
Listening to the future Mr & Mrs H, we were able to match vendors with their personalities and style straight away. By The Oaktree then made contact with each of them to obtain quotes, which were then all sent through to the couple for them to look over on weekends and make adjustments and decisions.
As we were also styling their special day with our vintage props, we were able to offer a lot of advice as to what things would work together and other things that wouldn't. As the bride said 'I only care what my dress looks like and you (BTO) can do everything else'…we were there to offer advice on celebrants that would match their personalities, colours of flowers that would work together with the dresses and stationary along with details about where the ceremony should be held so that the photographer could get the best backdrop on the day.
As my background is in interior design (I also worked on their new home too!) I was able to draw up optional table seating plans to see how it would best work for them to fit all of their guests into the space along with the dance floor, bar, lounge area and of course the cake!
Looking forward to sharing the photos with you in 5 months time! Yes it only took us a month to plan their whole wedding and now they can sit back and enjoy the ride…Kitchen Tea and Hens Night planning is up next!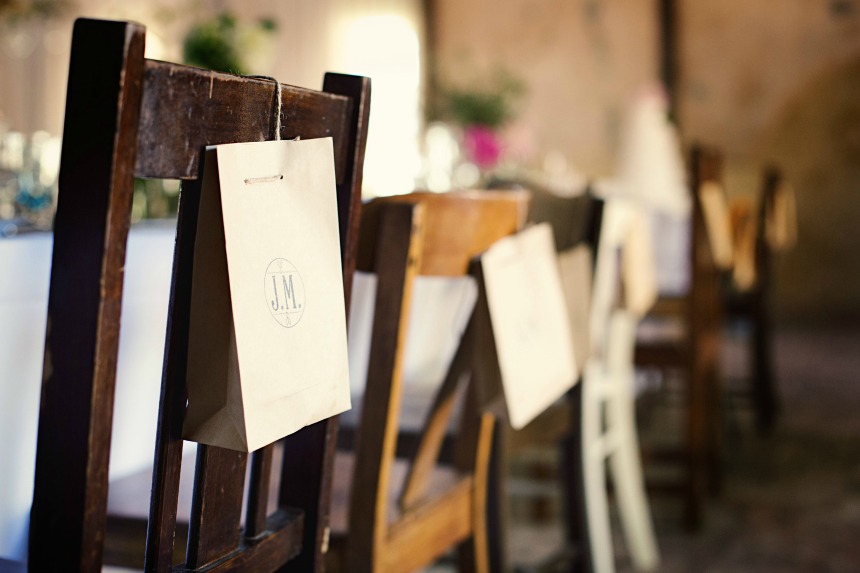 A Different Type Of Wedding Planner
Our experience in the industry and relationships with all contacts allows us to judge which vendors we think will be suited to your individual personalities and of course the style of wedding you are dreaming of. The worst thing that can happen on your one special day is to be let down by someone or their product (trust me we know from our own wedding!)
Initial consult – $290
The consult will include the following:
2 hour consult to go through the plans for your wedding
identifying your style and vision for your wedding day
establish what you have already booked or planned
go through our checklist of what needs to be done and in what order
After our meeting, we will provide you with documented information about what we have discussed and contact details for quality vendors who we feel will be best suited to you and your style. We will also contact them to let them know a brief background about your wedding.
After a little more guidance – $350-$750
Another 1-2 hour consult to get more detail about what colours, themes, looks etc. you are aiming for. If you have booked your venue, we would love to meet you there, as this helps to visualise how everything will work together.
On your behalf, we will liaise with those suppliers that we feel would be best suited to you and organise quotes that will then be forwarded on to you.
If you decide that you need our assistance further for things like floor/seating plans, meetings with vendors etc. we can work out custom pricing for you!
Contact me for more info.
Jenna x
{
Comments are off for this post
}