I've quickly found that workshops in Adelaide are a great way to learn about new things you love, meet new people and spend a lovely afternoon playing around with different bits and pieces. Whether it be for business or personal enjoyment, Adelaide has some great workshops especially with places like Brick + Mortar Creative at Norwood. The added bonus of this fabulous venue is that you can grab a coffee and a bite to eat and have a look around at their ever-changing pop-up shops. Here are my favourite 5 workshops in Adelaide at the moment:
1. THE ART OF BRUSH PEN LETTERING :: JESS MATTHEWS
Lettering is so on-trend at the moment. We see beautiful words written on canvases, cards, stationary and chalkboards. In this workshop, you'll learn the basics of hand lettering, starting with pencil and paper, as well as specific brush pen lettering techniques. The Art of Brush Pen Lettering is designed to teach you the basic skills to create beautiful pieces with the free-flowing hand lettering style. For me, I love the more creative and casual side of this style of writing as opposed to calligraphy. This was such a fantastic and fun workshop and I'm so excited to be able to incorporate this style of writing into By The Oaktree with chalkboards, posters and place cards.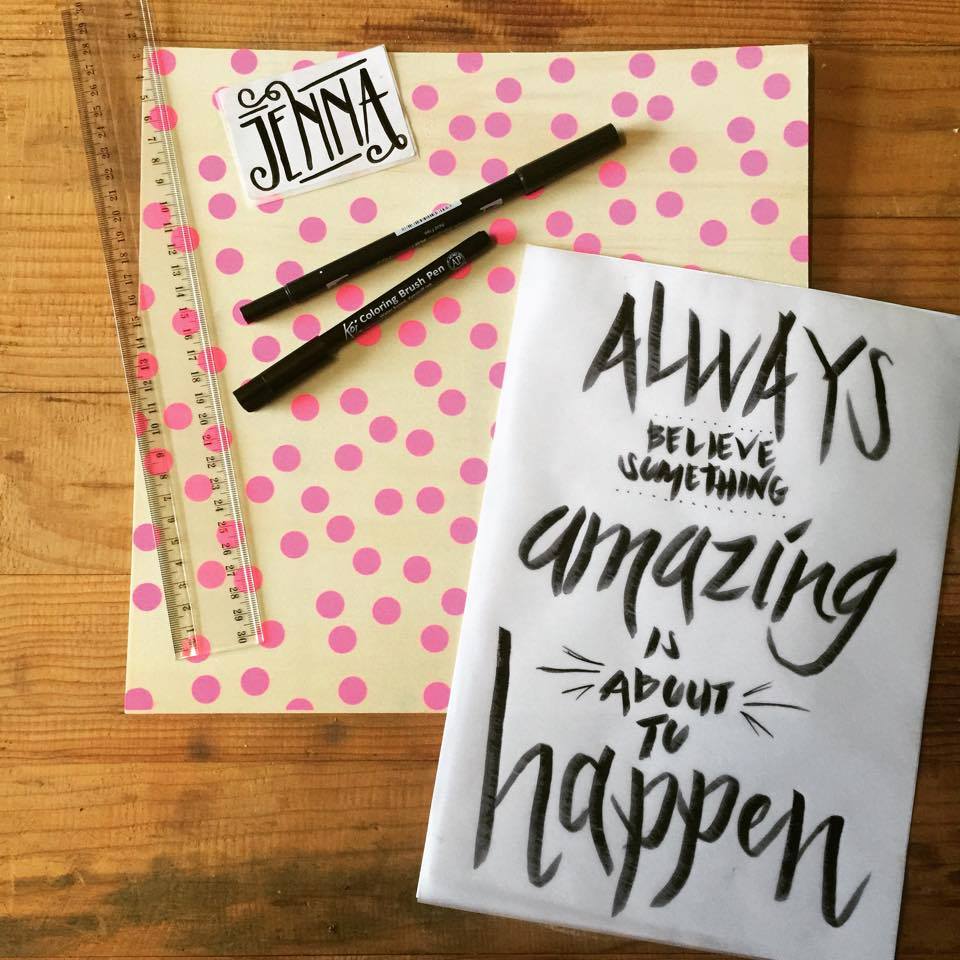 2. FACEBOOK REACH WORKSHOP
A workshop on how to reach more people through Facebook is exactly what my business needed. Facebook is crucial for any business but unless you learn how to get the biggest reach possible and engage your fans, your page won't grow at the rate you'd like it to. If you get the chance to enrol in a Facebook Reach Workshop – I highly recommend it. With the change in Facebook algorithms, this workshop was exactly what I needed to give my business a social media boost. I was also able to meet some lovely like-minded business women there too.
3. FLOWER ARRANGING + FLORAL INSTALLATIONS WITH FLEUR DE LYS FLOWERS
At the start of this year I decided that learning more about floristry was on my to-do-list. It was perfect timing that I met the lovely Liesa from Fleur De Lys Flowers and discovered that she was running workshops for beginners like me. With twenty years experience and an extreme passion for flowers, Liesa Iwanitza loves nothing more than passing on her unique talents to fellow flower-lovers. At the end of September she will be showing me more about flower arranging in vases and floral installations for wedding fairs. You should check out her website. She's amazing.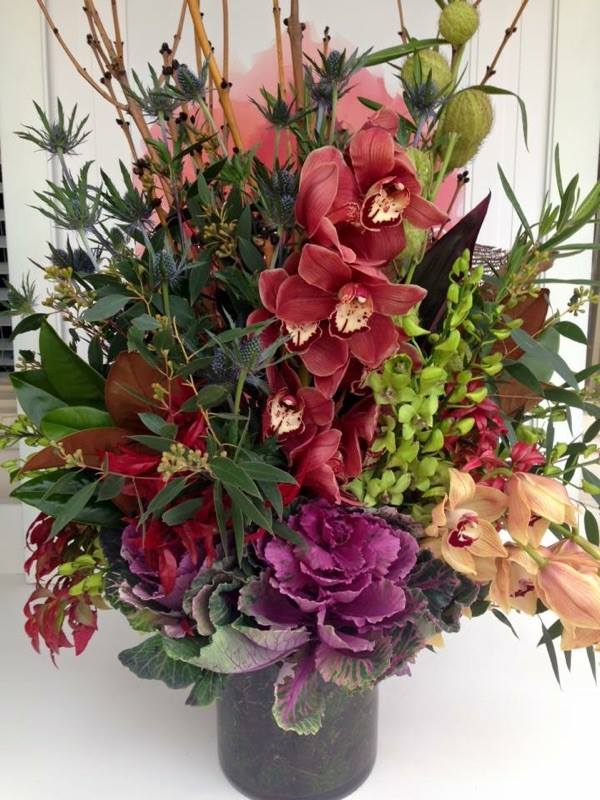 4. START WEAVING :: MEGAN WALSH-CHEEK
This is the next workshop on my to-do list. Megan's work is simply stunning and very creative! In her workshops she provides you with simple and beginners tips to get started and the confidence to begin your own weaving adventures. Megan says, "Do what you can, where you are, with what you have." Weaving can be lots of fun without having to spend lots of money. The next workshop is on Sunday, September 27 at The Hahndorf Academy.
5. CHALKBOARD LETTERING :: JESS MATTHEWS
Jessica is a freelance graphic designer specialising in thoughtful, vibrant visual communications. She also has an amazing talent for chalk board lettering. Her next workshop is on Sunday, September 13 at Brick + Mortar Creative. Those who have registered will leave filled with inspiration and creative ideas.
Keep an eye out for these workshops when they pop up again — and if you can suggest any more great ones in Adelaide, please let us know!
Jenna xx
{
Comments are off for this post
}