We can't believe that it was only a month ago that we met with the fabulous Hayley and Lauren from Adelady to discuss their launch party over a couple of coffee's at the Dulwich Corner Store Cafe. We offered plenty of ideas and suggestions, ALL which were taken up!
So last Thursday night, we were back at the Dulwich Corner Store Cafe full steam ahead setting up our props and styling their event! The Adelady logo being a pineapple, set the theme for the night along with plenty of bright colours and beautiful candles…
Our Pie Cart was used to display the drinks dispensers with pineapple cocktails for guests on entry.
Each guest was then able to select a Vintage Glass from our Meat Safe to use for the night…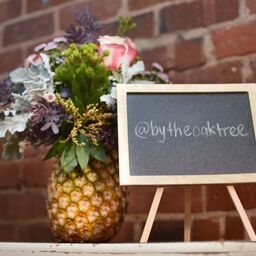 And then there were the amazing cupcakes from Le Pink Petite Patisserie displayed on our Coffee Tables…
It was such a great night and we are so very proud to have been apart of it. Congratulations girls!!!
{
Comments are off for this post
}