Last week I had the pleasure of attending a flower arranging workshop with Liesa from Fleur De Lys Flowers.
We started by visiting the flower market to learn about what different types of flowers to choose for different reasons, how to pick a healthy bunch and had fun looking through all of the pretties!
Back at the workshop we were spoilt with a gift pack each, complete with scissors galore to get us started!
Liesa demonstrated how she goes about creating a gorgeous arrangement in a vase, giving us tips and tricks along the way…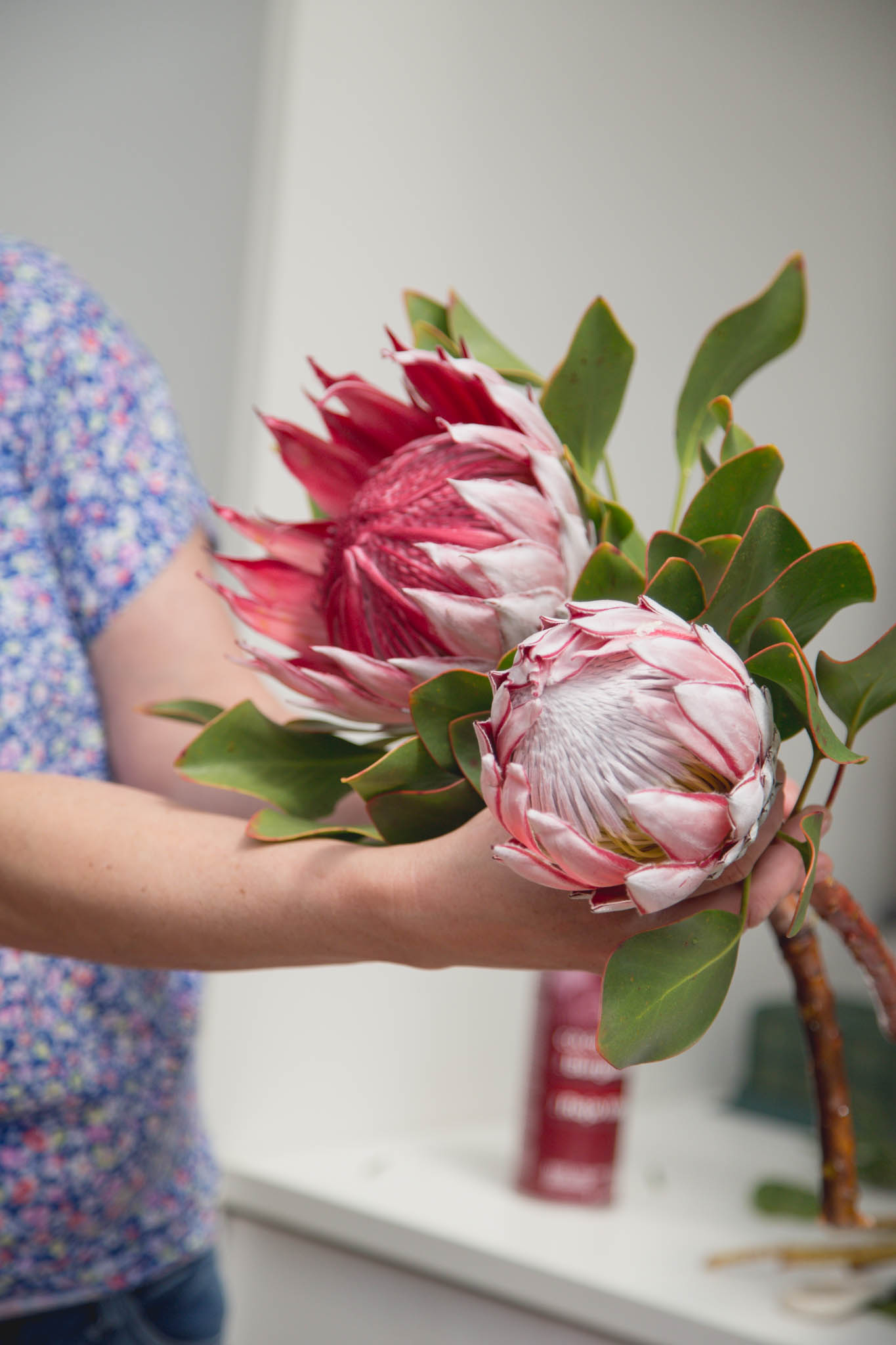 We were then treated to a lovely lunch before we got to it with our own arranging!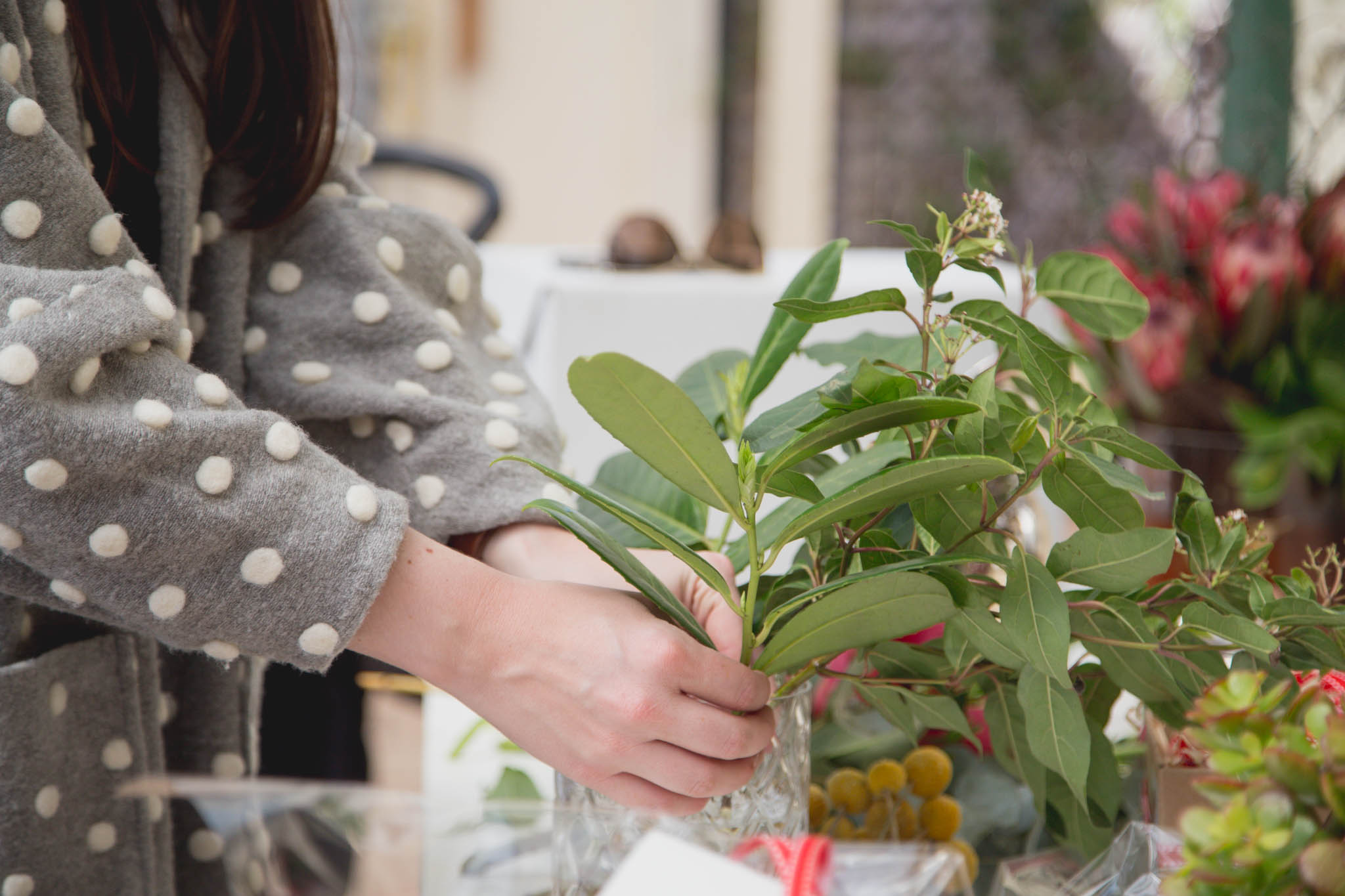 And then this was what I produced…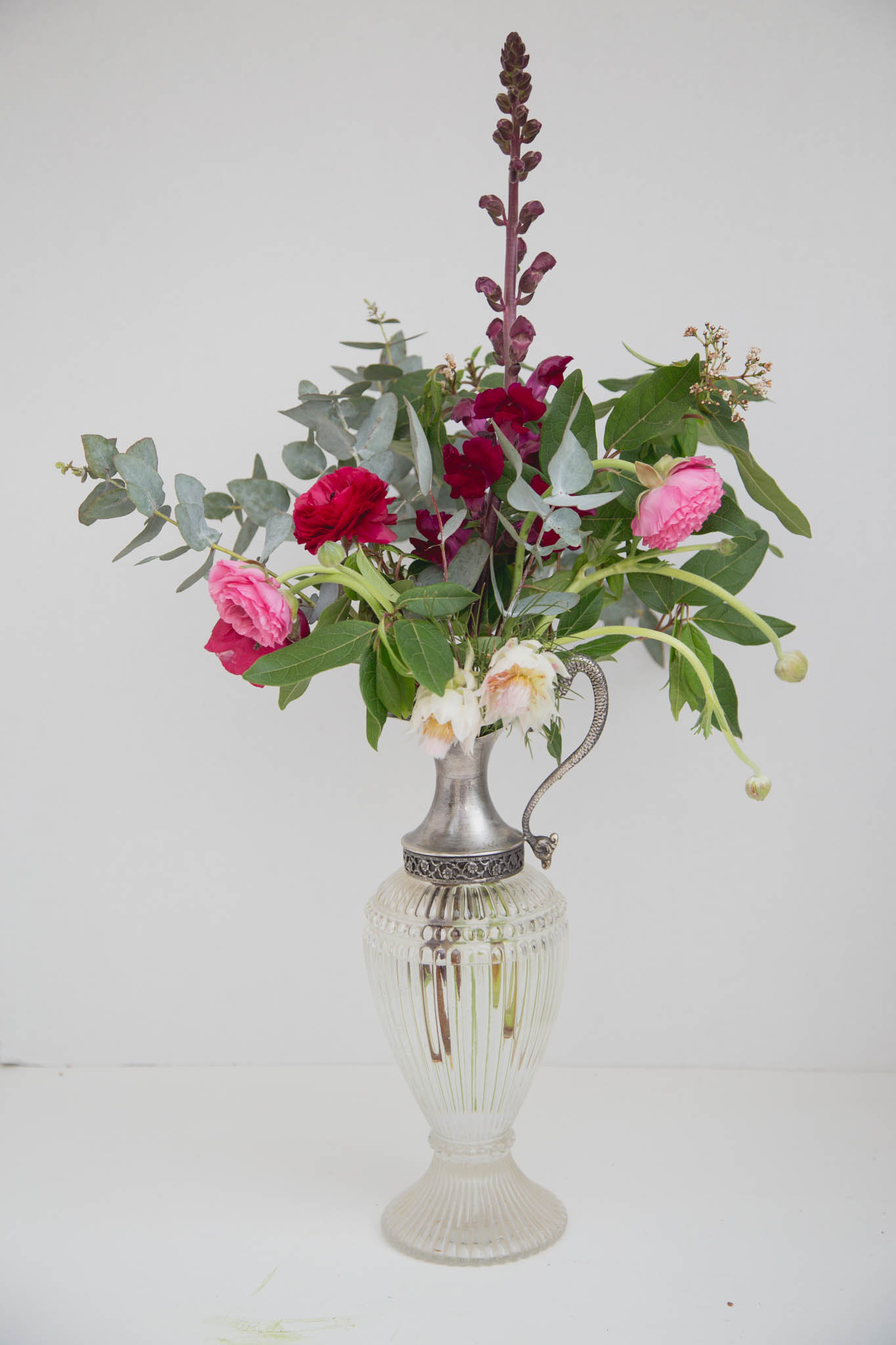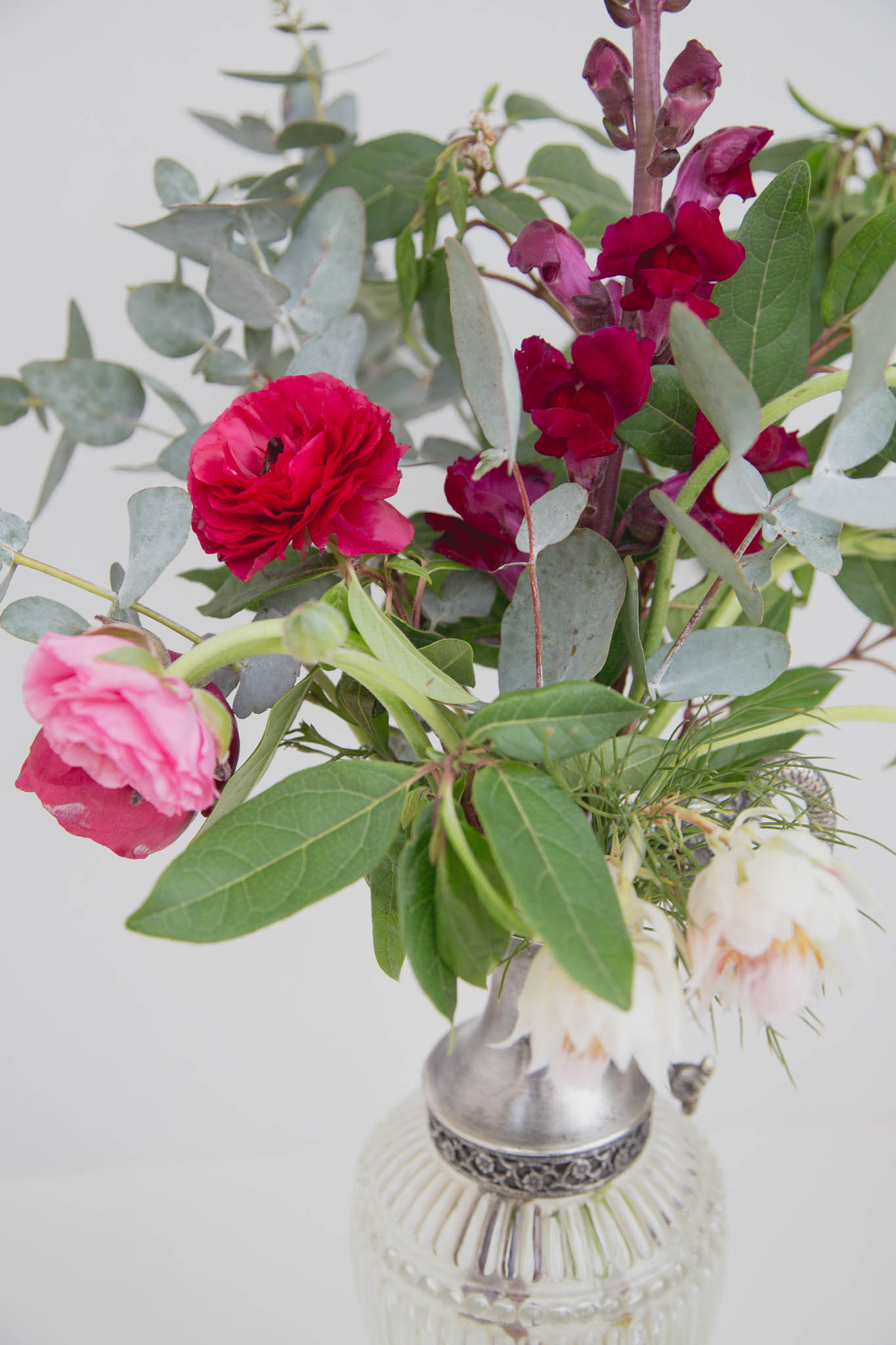 I would highly recommend attending a Fleur De Lys workshop with Liesa!
Other workshops Fleur De Lys offers include flower crowns, bouquets, button holes, installations and more…
Contact her for all enquiries at: liesa@fleurdelysflowers.com.au
{
Comments are off for this post
}