We were lucky enough to exhibit at Chapel Hill's first Love Cherish Adore last Sunday and what a magnificent day it was. Their breath taking views were shown off with the gorgeous weather and food and wine showcased was to die for!
This was By The Oaktree's smallest stand yet, which challenged us to be creative within the space…but we pulled it together and had a lot of fun doing so. Check out the pics below thanks to Susie Styler Photography…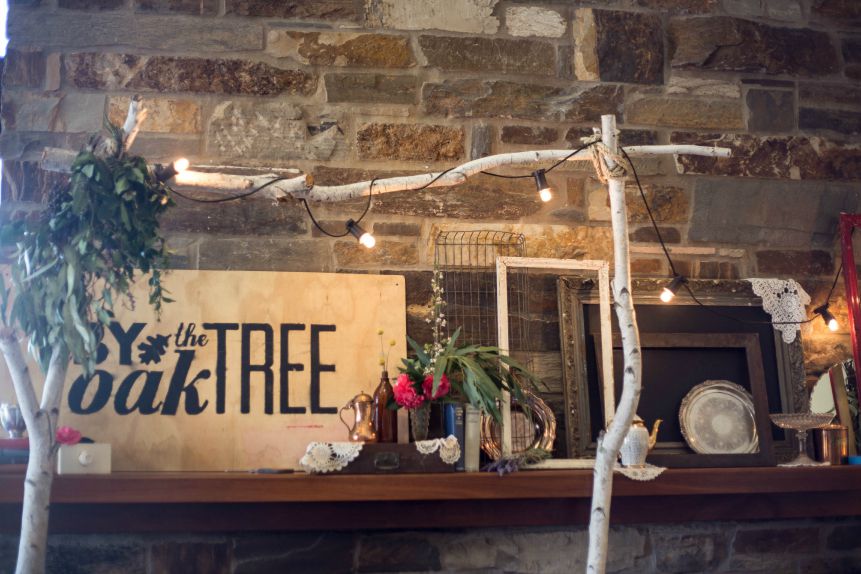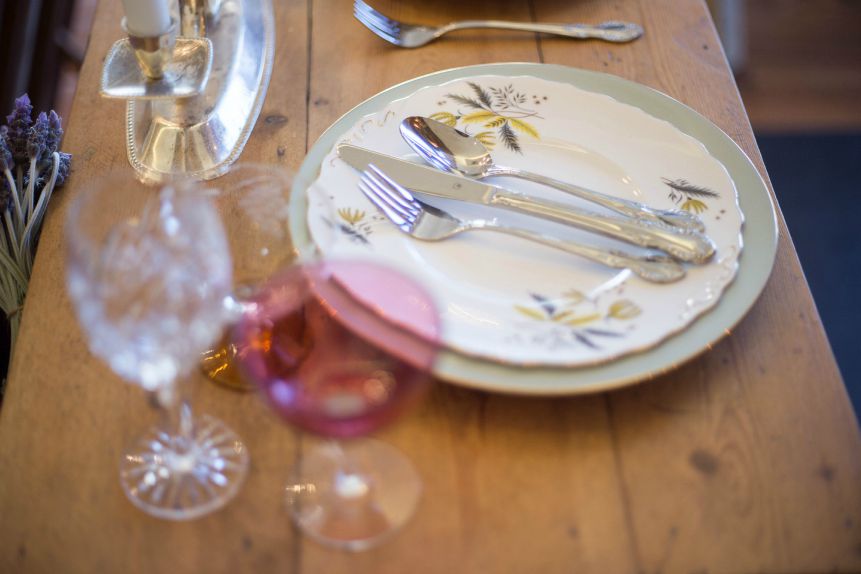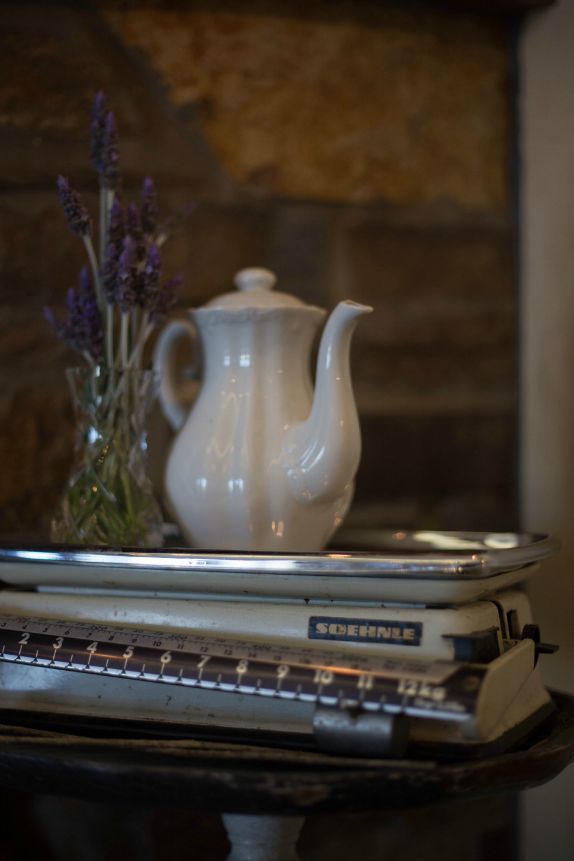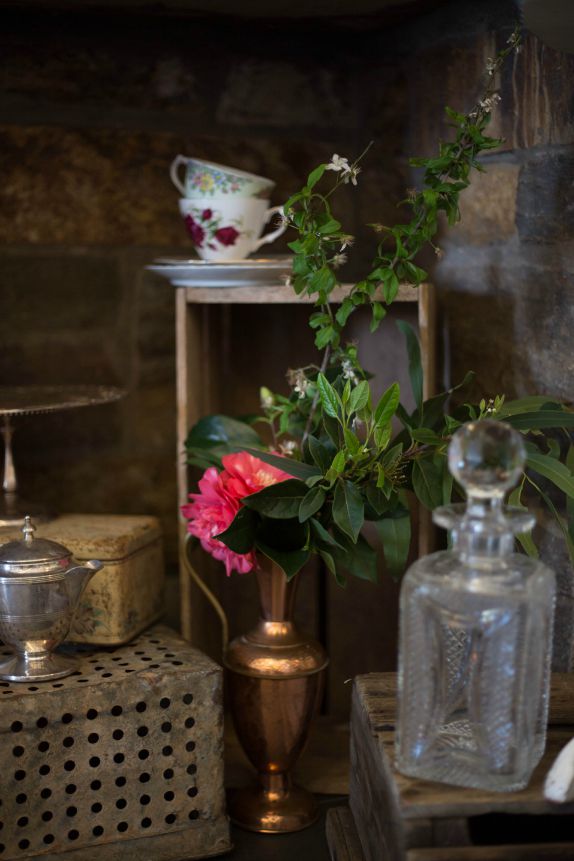 Looking forward to seeing you at the next Love Cherish Adore wedding fair at Ayers House on Sunday 20th September!
{
Comments are off for this post
}