By The Oaktree loves baby showers and Nicole's shower was no exception!
Knowing that they were having a boy made the colour theme simple…BLUE it was with a touch of vintage. Food drinks, games, a play area for the kids and of course a gift area were all in the brief.
Joining our trestle tables together to create a long feature down the room meant that we could feature our vintage crockery, platters, cake stands, vases and gorgeous flowers and allowed everyone to chat around the table whilst picking at the yummy food the family had prepared.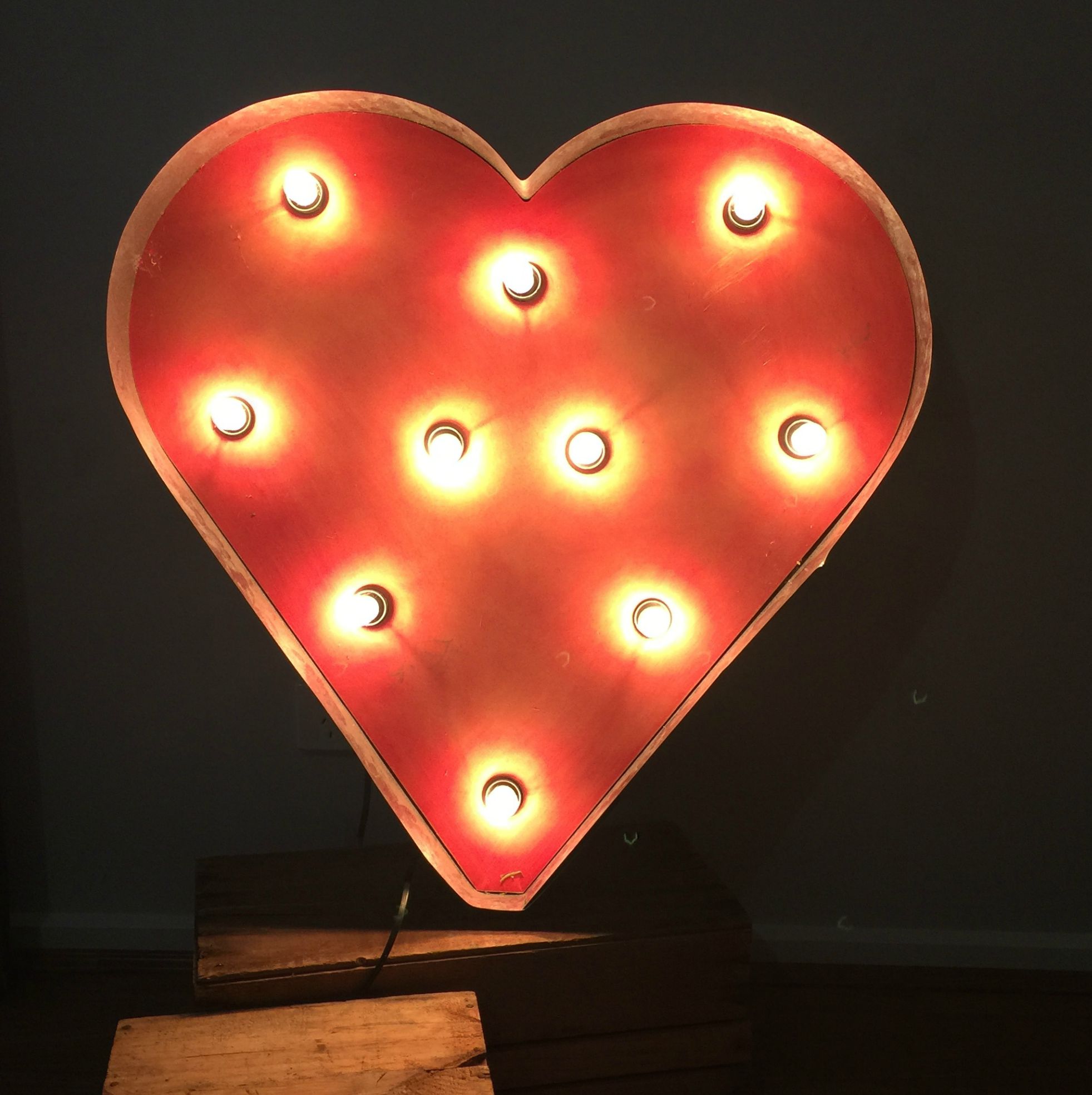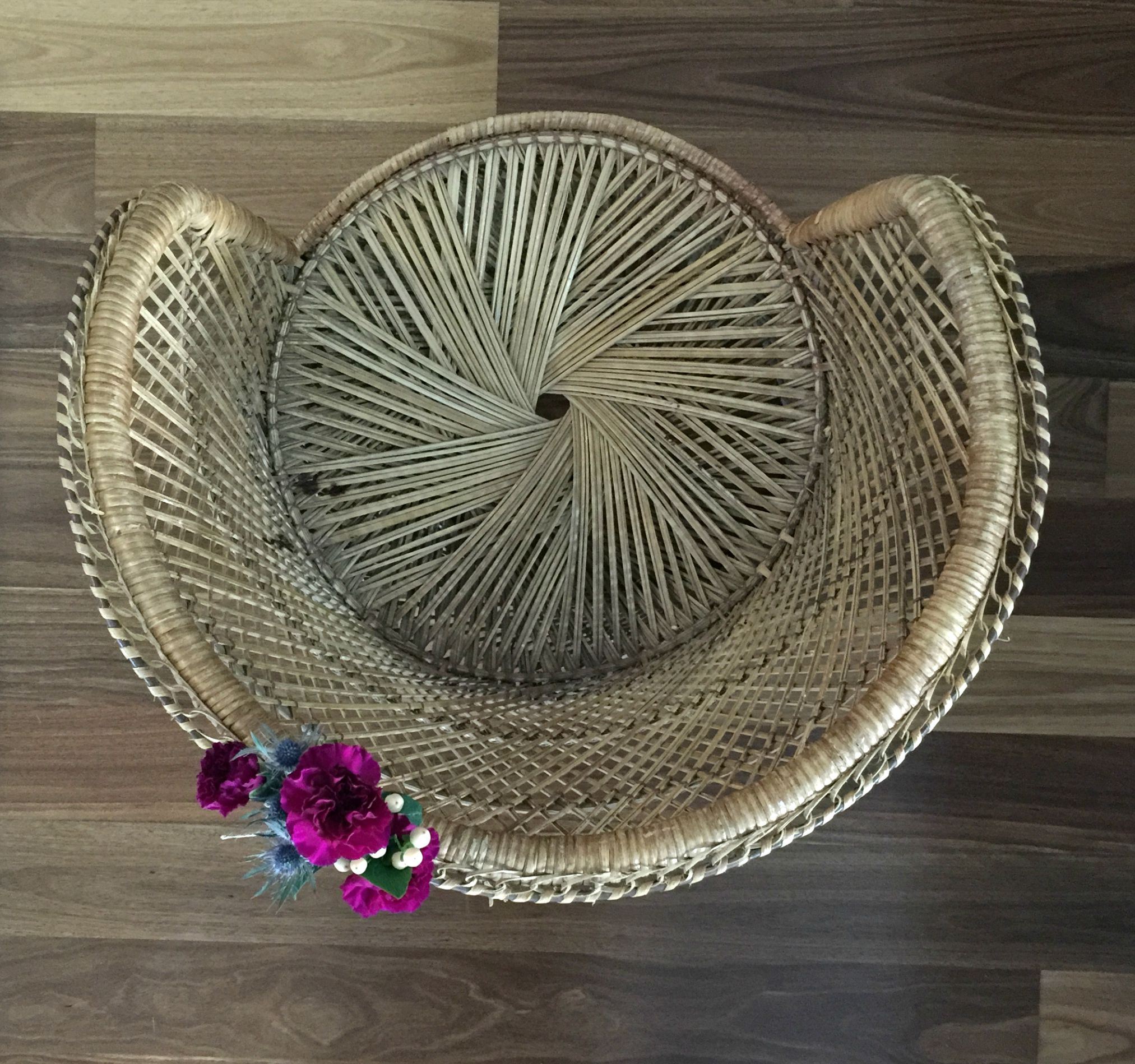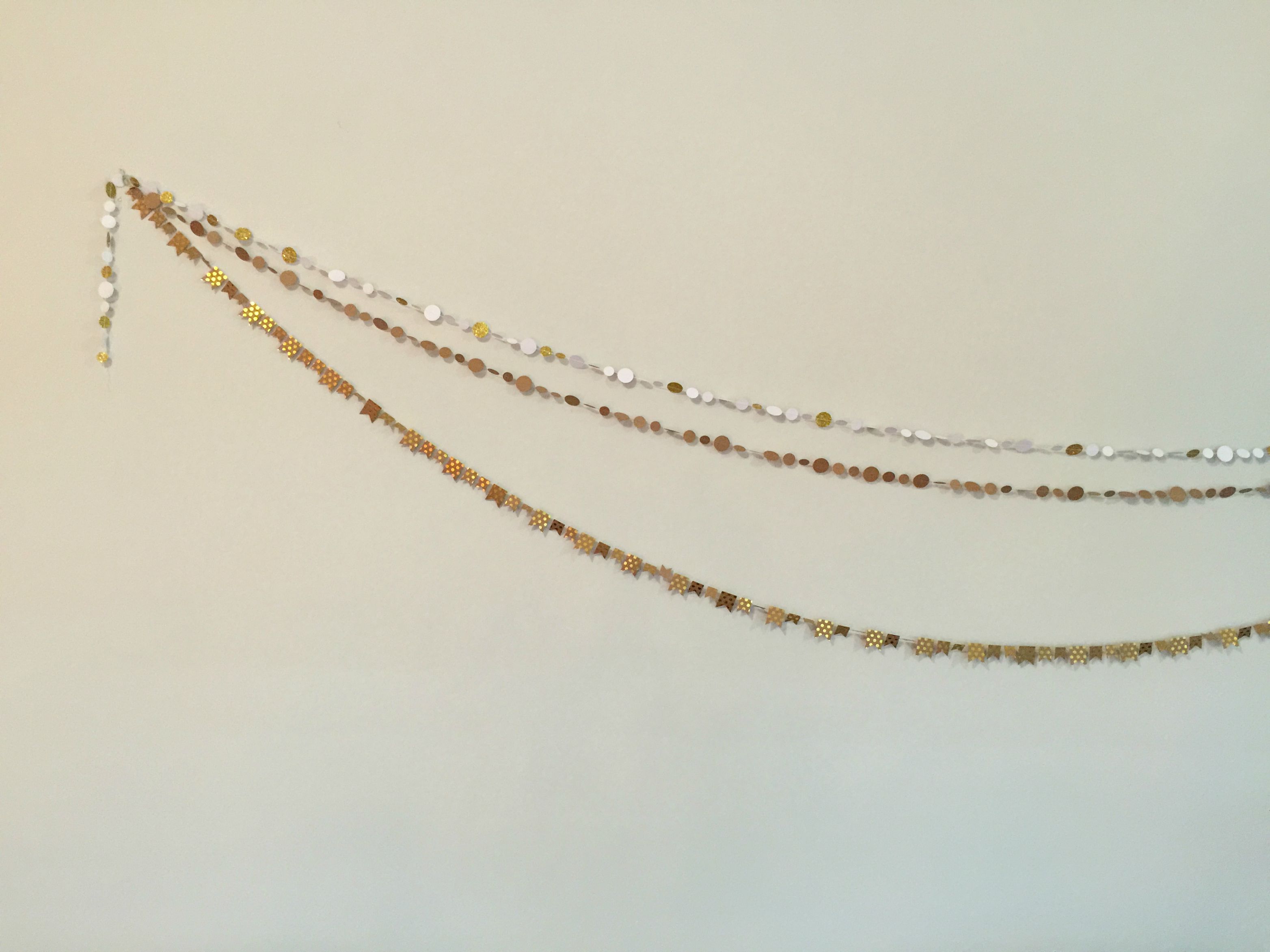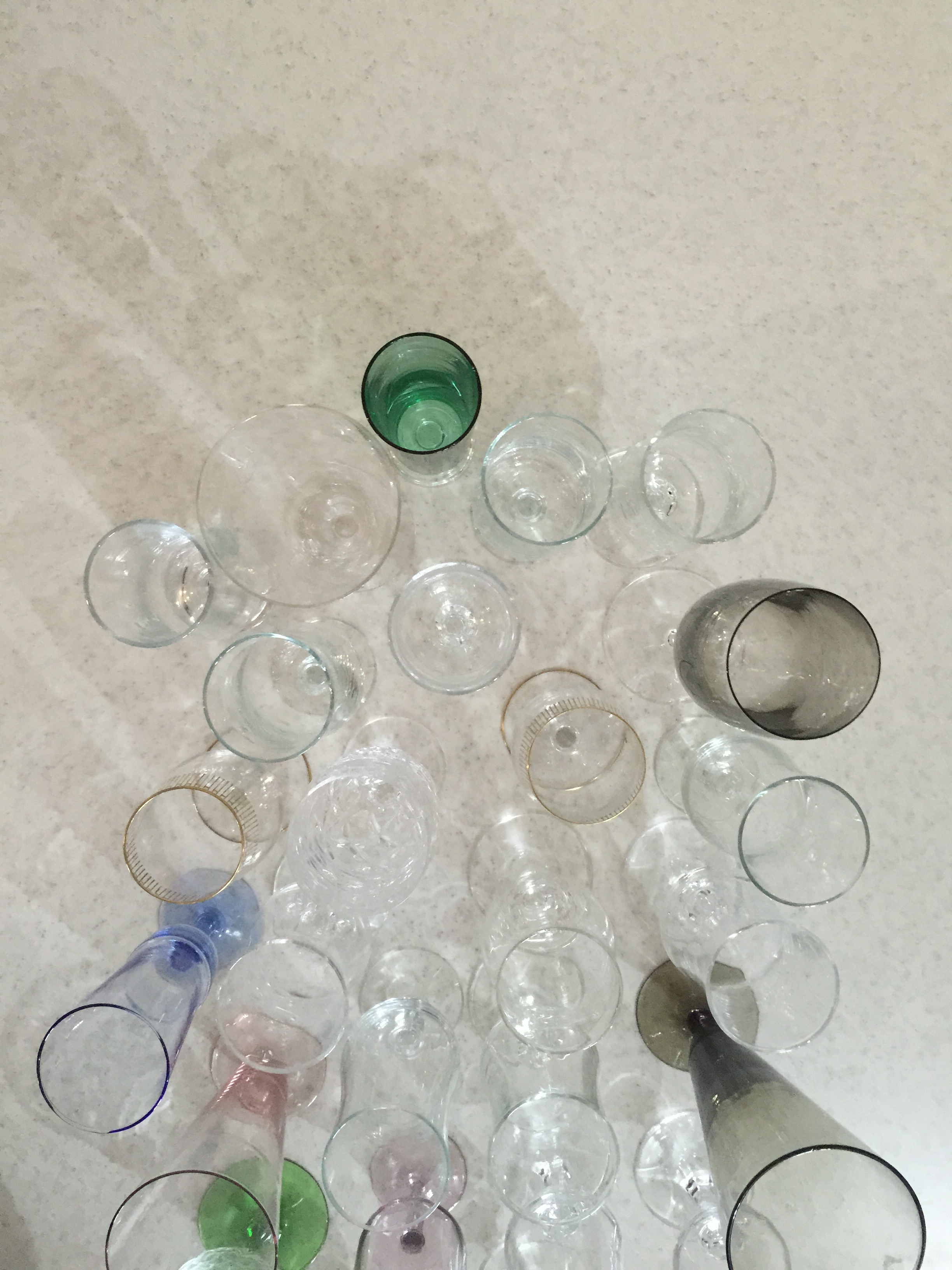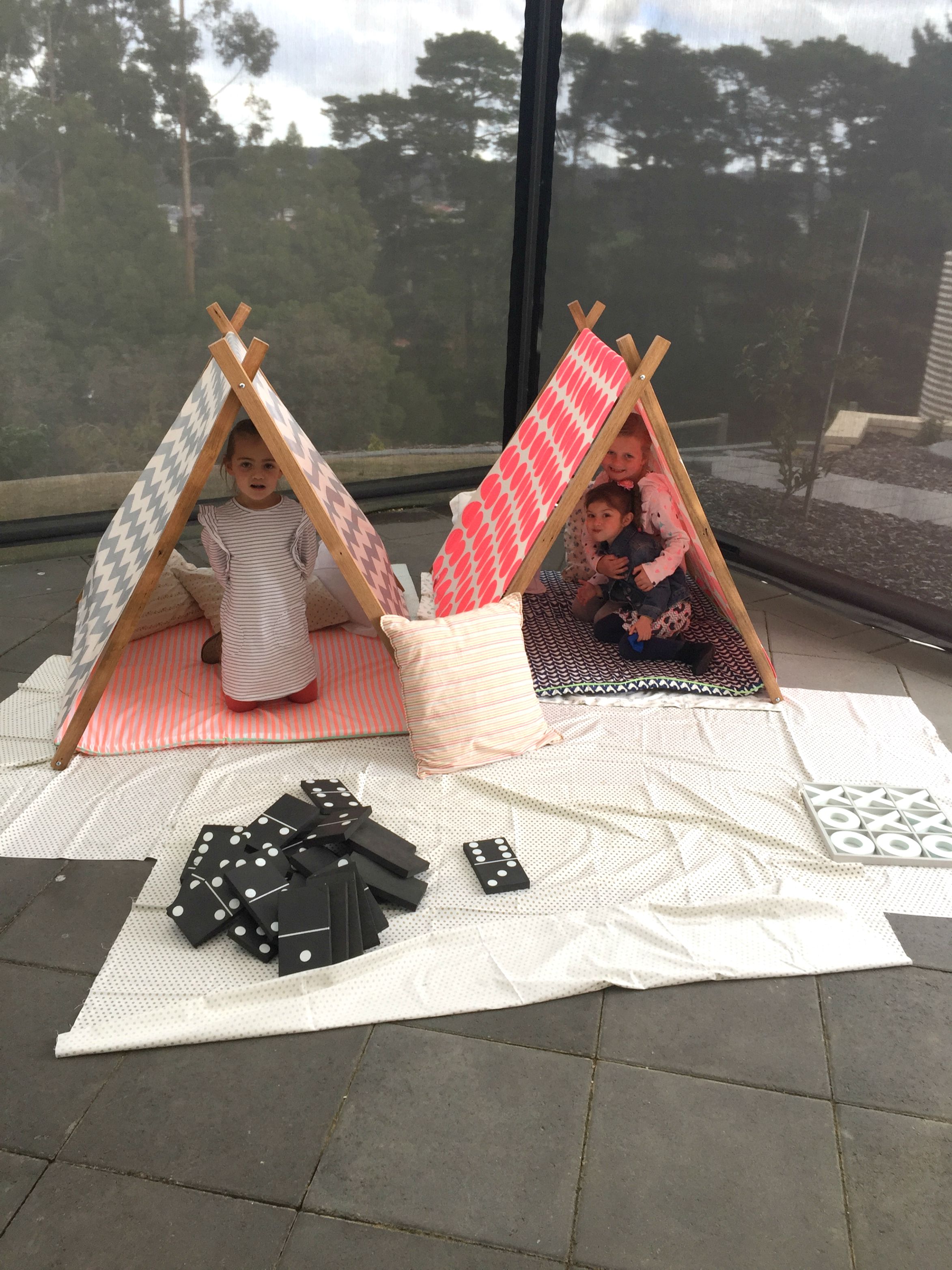 We hope you had a great baby boy shower Nicole and wish you all the best for a safe and health arrival of your first child!
{
Comments are off for this post
}