At the start of this year I decided that there were 2 things I wanted to do for myself in 2015 – learn floristry and calligraphy basics. So when I saw Brick + Mortar Creative advertise Jess Matthews 'Introduction to Brush Lettering Workshop' I knew I had to do it….and now I am obsessed!
The more creative, casual side of this style of writing is much more suited to me than the perfection of calligraphy, so was meant to be that I was one of the lucky ones attending Jess' workshop. I am excited to be able to incorporate this more into By The Oaktree through chalkboards, place cards and any other hand written work required. I can't wait to make some more posters and greeting cards too!
____________________
Next up is 'The Science of Styling' with Megan Morton's The School, which I am over the moon about attending and meeting her.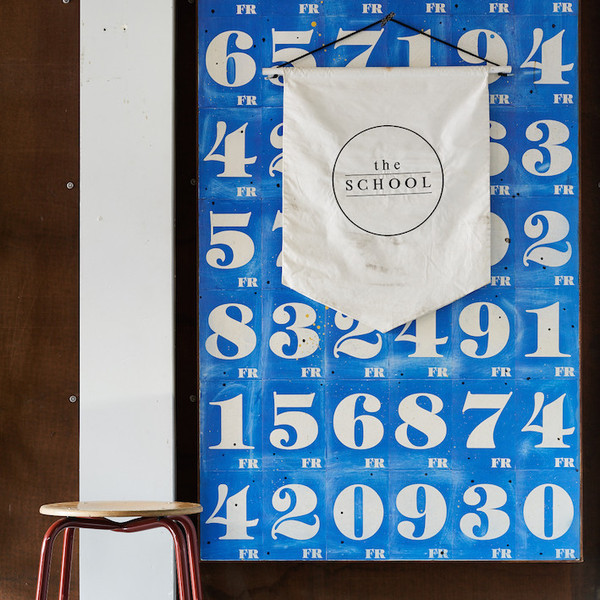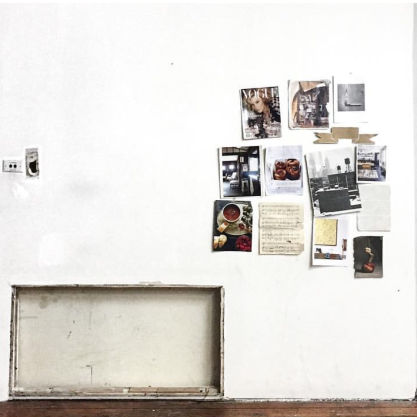 (Images Source – www.theschool.com.au)
____________________
And finally I will get to learn all about beautiful flowers with the lovely Liesa from Fleur De Lys Flowers.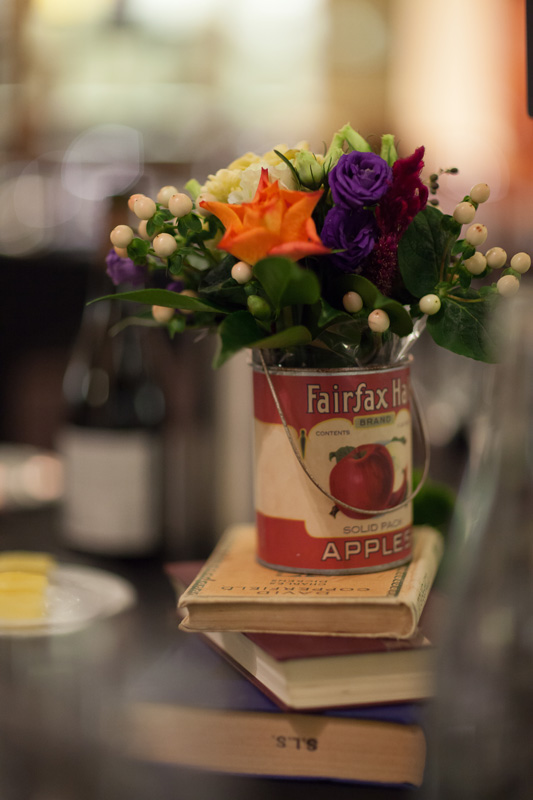 (Image Source – www.fleurdelysflowers.com.au)
Will keep you posted!
{
Comments are off for this post
}